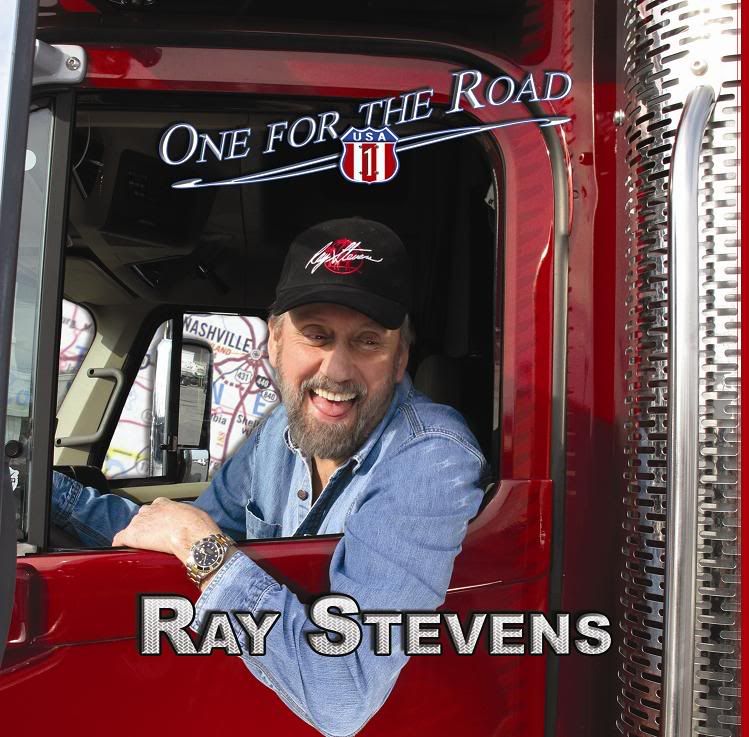 Some boogie-woogie piano accompanies this up-tempo performance from Ray Stevens. "
Cooter Brown
" is a song located on Ray's 2009 travel project,
One For the Road
. The song itself is based upon the phrase "drunker than Cooter Brown" and if you don't have any sort of desire to tap your foot and sing-a-long then you're probably full of arthritis or something. The song tells the story of a man who, of course, has a fondness for drinking. The man was born on New Year's Eve and had an ear for music. He remained single as we're told because getting married would mean that he'd have to cut down on his drinking and partying. According to the song, all that drinking really doesn't bother him due to a very peculiar reason. The song is track number four on
One For the Road
and it's a lead-in for another alcohol song entitled "
Jack Daniels, You Lied To Me Again
". The song can be purchased as an Mp3 at just about any major on-line store that has digital download availability. The album was originally available at random Pilot Truck Stops across the country through Labor Day 2009 and afterward it became available to the public at large. I wrote some blog entries back in the summer of 2009 highlighting
One For the Road
. The CD's opening number is the lonesome gone from home ballad "
Concrete Sailor
". This is also the CD that features Ray's cover of "
Convoy
", the CB anthem song of the 1970's. Ray's version is pretty good and close to the original but it of course lacks the deep tones of it's original artist, C.W. McCall.