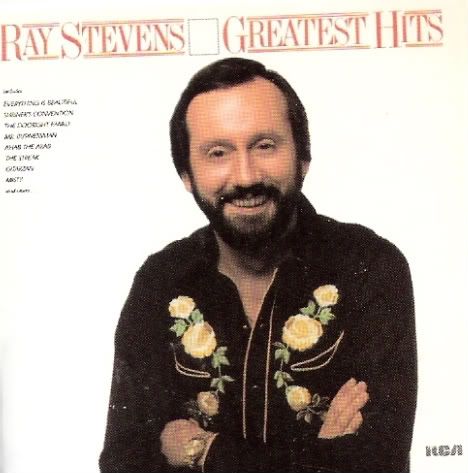 Several days ago word got out through a social networking site that Ray Stevens had appeared at the Fraternal Order of Eagles in Louisville, Kentucky and put on a concert for the group. This appearance went under the radar and the reason behind it was perhaps the venue where Ray performed wasn't open to the public...that is...it wasn't your typical concert where anyone can walk-up to a box office and buy a ticket. My guess is had this appearance been more widely known there would have been hundreds of people showing up becoming members of the Eagles organization just to have the chance to see the concert. In my opinion that is why the appearance was kept quiet...because of the Eagles being a members-only organization it wouldn't have made any sense to announce his appearance "to the public at large". I wonder if he performed "
Shriner's Convention
"...given that the song is all about a convention of Shriners, a members-only organization, and at one point in the song Ray mentions the Knights of Columbus.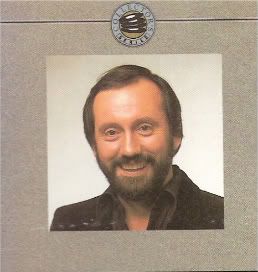 In the world of You Tube music videos Ray has officially gone beyond the hundred thousand mark with his latest song/video, "
God Save Arizona
". The music video has obtained 103,605 hits since being uploaded almost two weeks ago. This kind of pace usually means that Ray is in for another hugely successful video. As of this writing the song is only available for purchase at Ray's web-site store. I had been wondering if the Mp3 would become available elsewhere but for now it's still exclusively available at Ray's web-site. You can get an Mp3 digital download at Ray's web-site store. It's a wonderful song and I'm sure most of you who frequent this blog have watched the video already as I've embedded it in a couple of my previous blogs. To find those you can search the archives on the right side of the screen. Also there's a visual time-line that stretches from 1957 up through the current year that runs along the right side of the blog as well. I spent a lot of time on that time-line when I was putting this blog page together two years ago and I often add images from time to time.
"
God Save Arizona
" is
NOT
available on this CD. This collection is Ray's most recent CD release and it
does
feature "
We The People
", "
Thank You
", "
Caribou Barbie
", "
Throw the Bums Out!
", "
Come to the USA
", "
The Global Warming Song
", and a lot of other political and patriotic songs...however, "
God Save Arizona
" came along several months after this CD was released as to why you won't be able to find the song on the CD. As mentioned earlier the only way to get "
God Save Arizona
" as of this writing is through Ray's web-site store. The
We The People
CD is still a must-have purchase because it features all of the songs that have become major hits on You Tube during the last half a year. Yes, it's hard to believe that this coming December marks the first year anniversary of "
We The People
" becoming a You Tube sensation. The video was uploaded on December 11, 2009! As of this writing that music video has obtained 3.4 million hits. The actual total is 3,483,817 hits. "
Come to the USA
", uploaded on You Tube not too long ago on May 13, 2010 has enjoyed 3,346,220 hits.