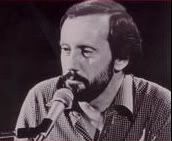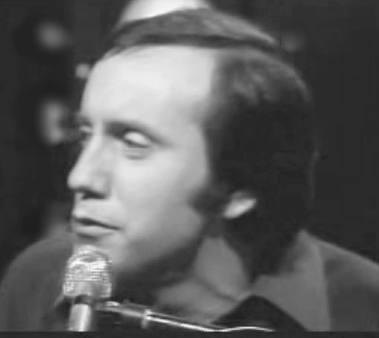 Hello all the Ray Stevens fans out there...those with and without facial hair! Obviously the name of this blog is based upon a mock cheer. I'm sure most people are aware of the standard cheer leading routines where the cheerleaders call out letters of the alphabet to spell out the name of the school or college. Well, just for today, Gimme a B for Beard! The appearance of the Ray Stevens beard popped up sporadically throughout the 1970's...never remaining a consistent facial feature until the late 1970's. Since that point in time it's become a distinctly visual trait...modern-day music consumers have a tough time visualizing contemporary Ray Stevens without a beard. I, too, have a difficult time picturing the present day Ray Stevens without the beard. It's been said that a beard makes a person look older and or distinguished...as you can see from these two pictures from 1975 the clean-shaven Ray looks much more younger, obviously, than the other picture from the same year but with the beard. The beard also makes him appear more recognizable. As I often say...what a difference a beard makes!
As you can see, this is not my typical blog. I decided to go in an extremely different direction just to see how it would come across. This is only an experimental blog entry! My next blog will be much more in the tradition of what you all have come to expect.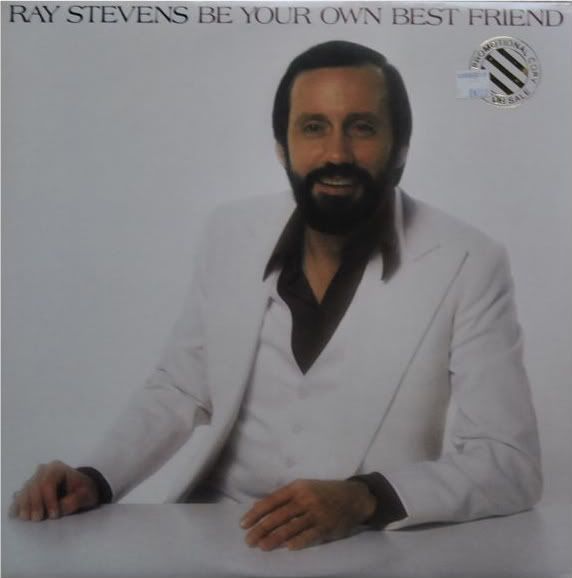 Be Your Own Best Friend
, one of two Ray Stevens albums from 1978. This particular album features a treasure chest of country-pop songs. The sound is easy-listening for the most part. The only song to really kick up the volume is "
Comeback
" where Ray plays the part of a guilt-ridden man who gives a highly emotional plea to a former lover that in spite of everything that's gone on he'll welcome her back...but all she needs to do is simply
come back
. The song has a similar guitar solo to the one that's featured in "
Cannonball
", the song Ray wrote and performed for the
Cannonball Run
movie/soundtrack in 1980. I won't single any song out from the 1978 album and call it a favorite...I like all of them. "
L'amour
" may be the centerpiece of the whole album...but let's not forget "
You're Magic
". That song is quintessential adult-contemporary.