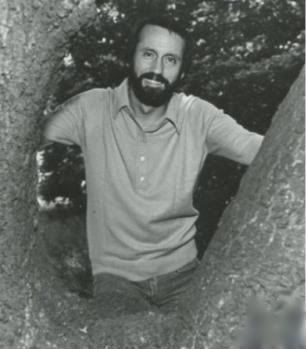 The music recorded by Ray Stevens a year before I was born continues to remain some of my favorites of his career. Turning 36 this year are the recordings from 1975. "
Misty
" is the first song of his from 1975 that I heard. It's featured on his famous 1987
Greatest Hits
release on MCA. How famous? Well, the collection became a Platinum seller...so it was pretty popular throughout the latter half of the '80s. At some point in the mid '90s I heard another of his 1975 hits for the first time...the inclusion of "
Indian Love Call
" on a 1991
Greatest Hits
collection from Curb Records is where I heard his Doo-wop/R&B/soulful rendition of the pop standard for the first time. I've got clips of Ray singing "
Indian Love Call
" and "
Misty
" from a 1975 episode of
Pop! Goes the Country
. You've seen my posts about his performance but if not search the archives or Google the name of my blog along with the phrase "Pop! Goes the Country" and see what the search results find. Later in the year "
Young Love
" was released as a single as was "
Lady of Spain
". Ray slows down the pace dramatically in his rendition of "
Young Love
"...it comes off as a completely different song even though it's the same one performed, up-tempo, by Sonny James as well as Tab Hunter.
In each performance we're treated to Ray's unique arrangements as he turns decades old pop songs into contemporary recordings. "
Lady of Spain
", for example, carries a touch of Fats Domino in Ray's vocals. Ray goes all out in the recording and the arrangement is up-tempo and on the wild side and it's wonderful. Those who've never heard Ray's version you're in luck...remember a few years ago Collectable's Records issued several of his Barnaby releases onto CD and Mp3? Well, the Mp3's are still available on Amazon...and you can own your Mp3 version of the 1975
Misty
album right
here
and hear all of those wonderful recordings for yourselves.